AirTalk Wireless Free Tablet from Lifeline Program 2023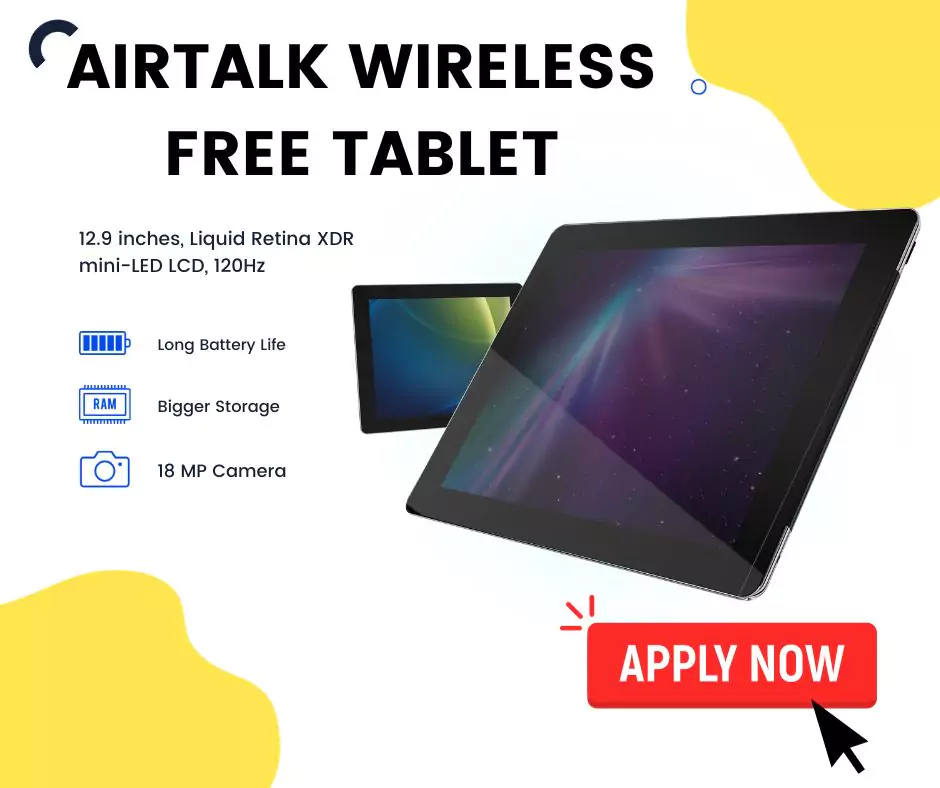 The government's Lifeline Assistance program provides free cell phones and tablets to qualifying low-income individuals.
AirTalk Wireless is one of the providers offering this service.
Here's how you can get a free tablet from AirTalk Wireless through Lifeline.
What is AirTalk Wireless?
AirTalk Wireless is a wireless service provider that offers free government tablets and smartphones through the Lifeline Assistance program.
AirTalk Wireless is an authorized Lifeline cell phone provider that works with the government's Lifeline program to provide free smartphones and tablets to qualifying low-income consumers.
They partner with major wireless networks like T-Mobile and AT&T to provide reliable nationwide coverage for their Lifeline customers.
AirTalk offers a selection of free Android smartphones and tablets for Lifeline recipients, including devices below
Samsung Galaxy Tab A7 Lite
Samsung Galaxy Tab A 2020
Generic Tablet
Alcatel Joy Tab 2
Apple iPad 3 and more.
What Is Lifeline Program?
The Lifeline program was established in 1985 by the Federal Communications Commission and was created to help eligible low-income consumers in every state, territory, commonwealth, and on Tribal lands have access to telecommunication services.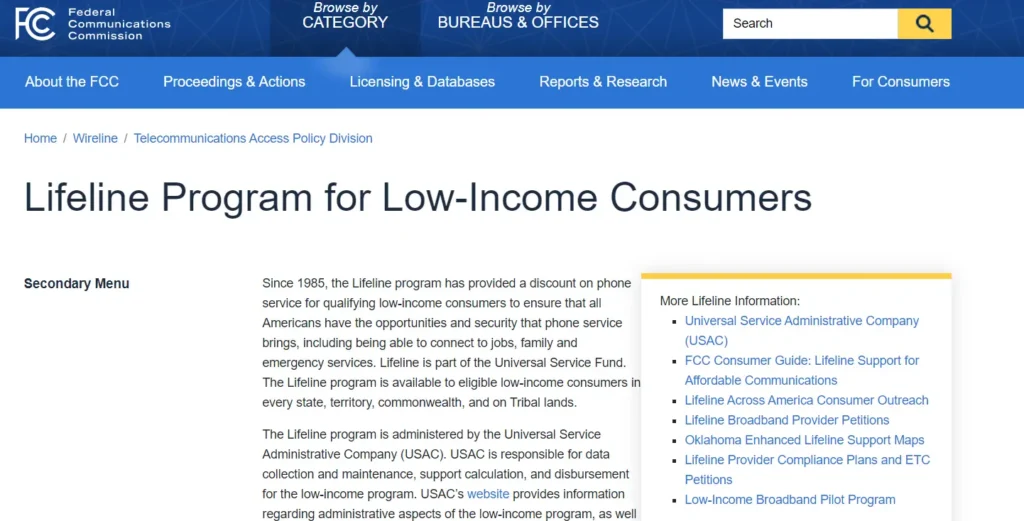 The program is administered by the Universal Service Administrative Company (USAC), operated by the Federal Communications Commission (FCC) & is funded by the U.S. Government.
Since its establishment, the Lifeline program has provided a discount on phone services to millions of qualifying low-income consumers, giving Americans the opportunity and security to stay connected to work, family, friends, healthcare, job opportunities, & 911 emergency services.
Who is Eligible for a Free Tablet through Lifeline?
A Consumer can qualify for the Lifeline benefit if their income is 135% or less than the federal poverty guidelines, has no income, or if they participate in:
SNAP /Food Stamps
Medicaid
Supplemental Security Income (SSI)
Federal Public Housing Assistance (FPHA)
Veterans & Survivors Pension Benefit
Bureau of Indian Affairs General Assistance
Tribally-Administered Temporary Assistance to Needy Families (TANF)
Tribal Head Start
Food Distribution Program on Indian Reservations (FDPIR)
How To Get A Free Government Tablet from AirTalk Wireless?  
Step 1: Visit the AirTalk Wireless page and click "Apply Now."
Step 2: Enter Zip Code
Step 3: Now, Tap on Apply Now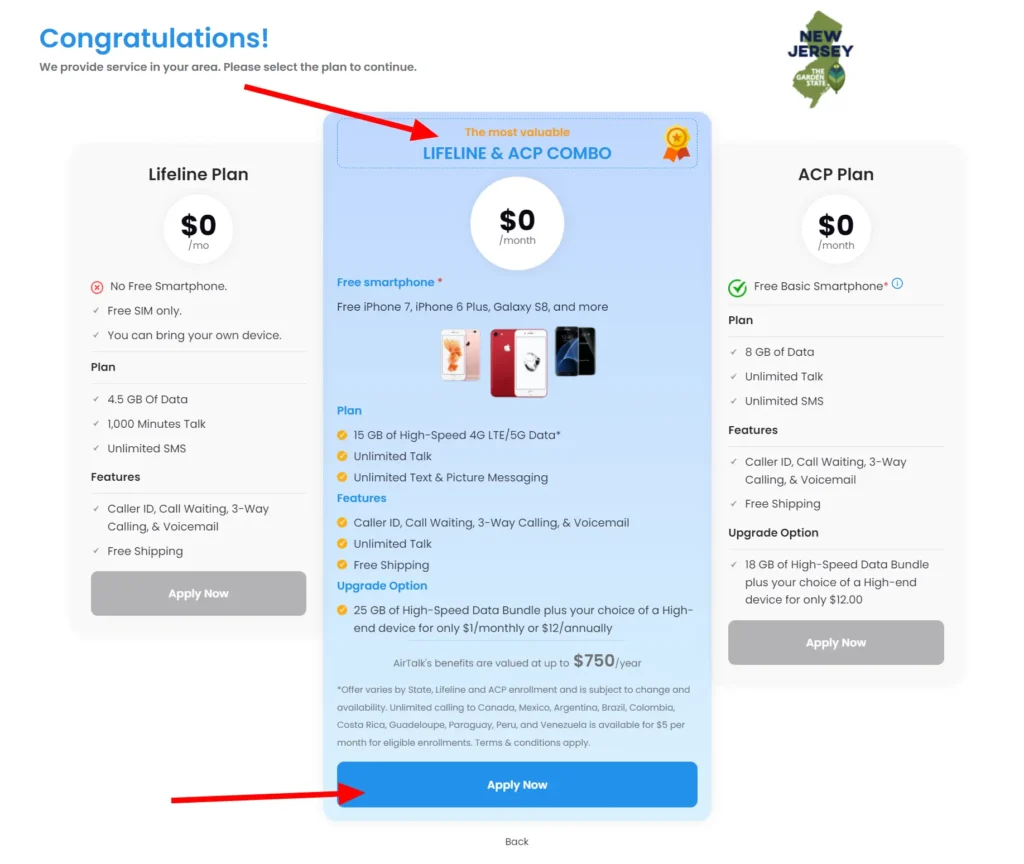 Step 4: Enter your Name, date of birth, and SSI number, and Click on Continue.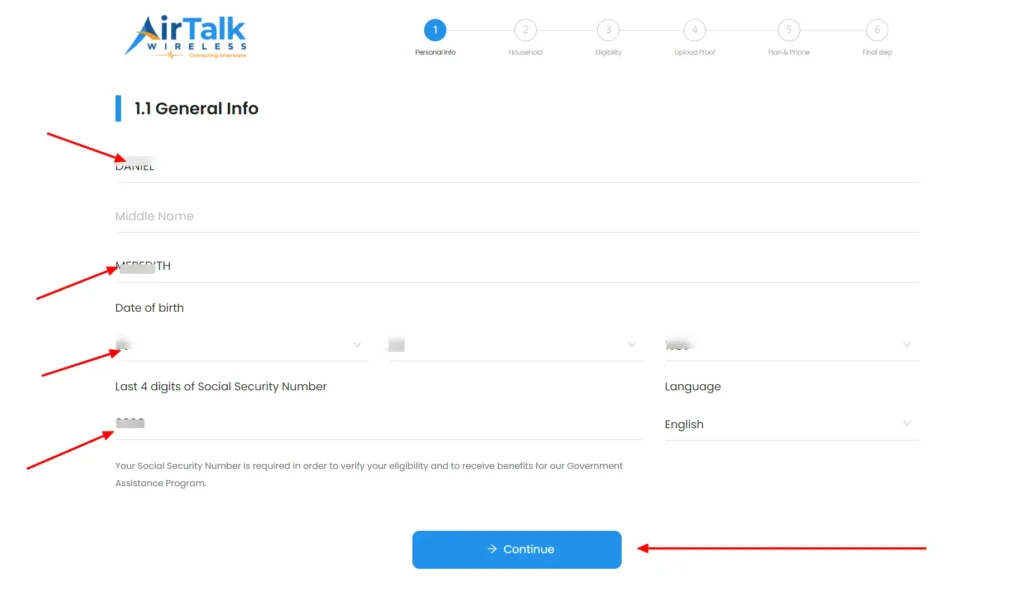 Step 5: Enter Household information & Continue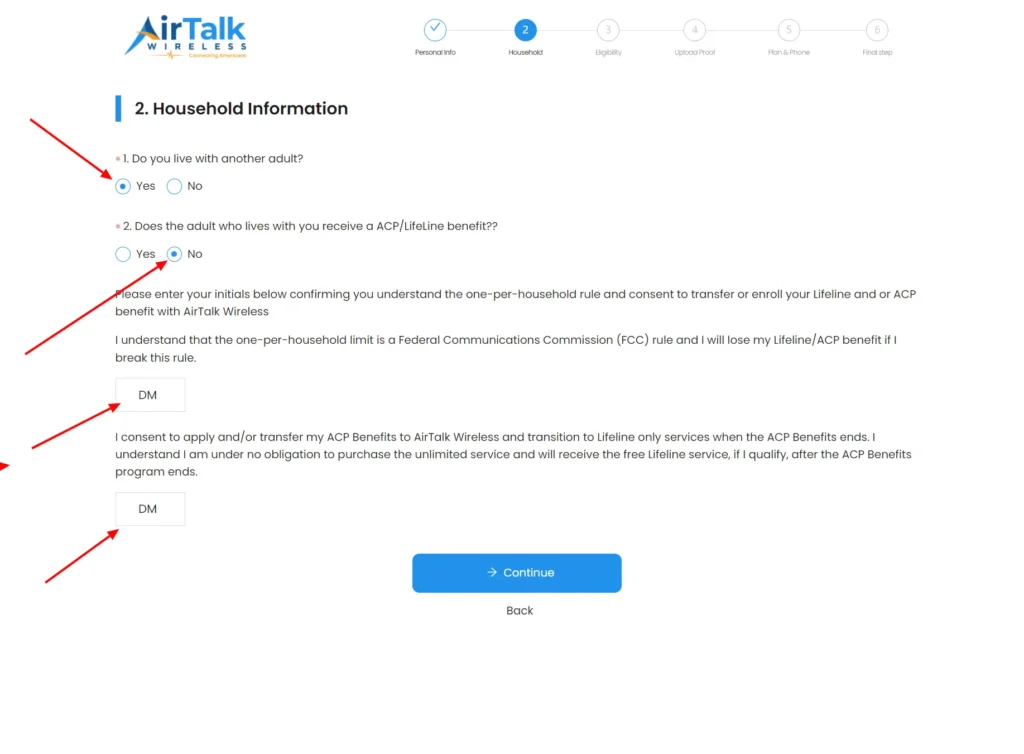 Step 6: Select the government program you participate in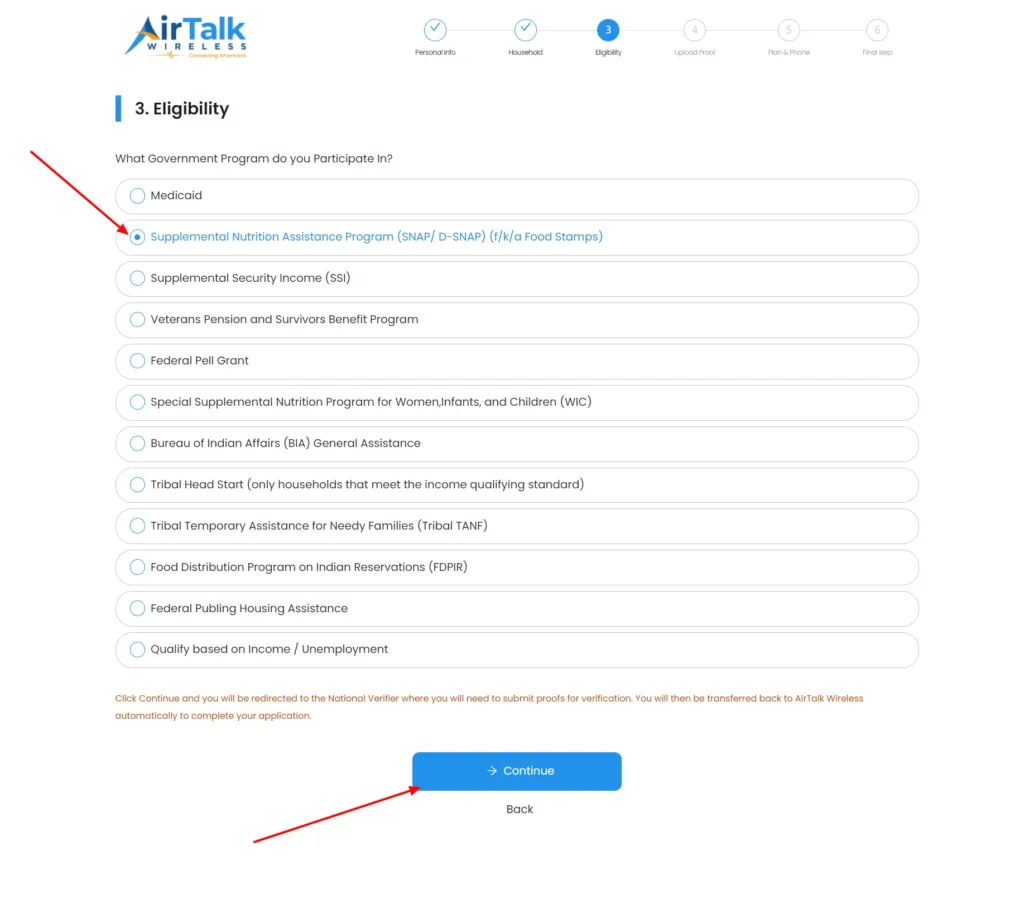 Step 7: upload your supporting documents on AirTalk Wireless's website and through the National Verifier. 
Step 8: After that, you will back to the AirTalk website to select your free tablet. AirTalk offers a wide range of tablets from famous brands!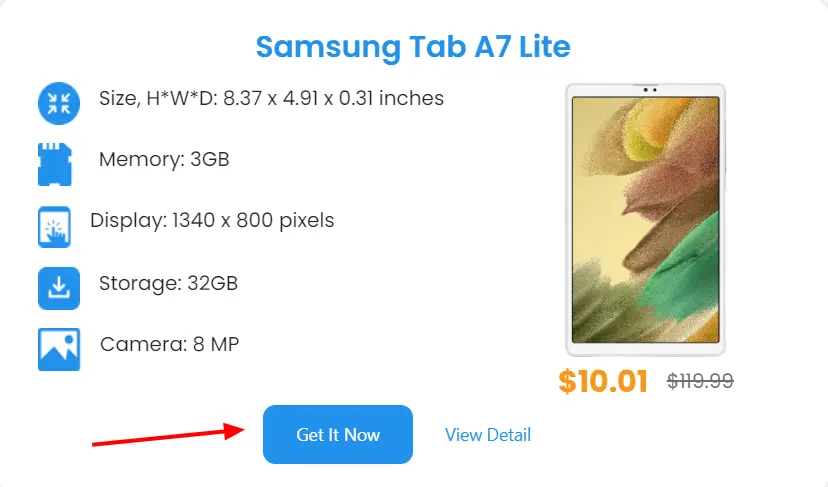 Step 9: Submit your application. AirTalk will verify your eligibility. This usually takes 5-10 business days.
Once approved, you can select your free tablet from AirTalk Wireless.
AirTalk will ship your new tablet for free. You'll receive a SIM card to activate your free monthly Lifeline service.
Conclusion:
Airtalk Wireless's free government tablet program is an excellent initiative for those who need digital access but face financial constraints. By following the simple steps in this article, you can secure a free tablet to stay connected and empowered in today's interconnected world.