ACP Free iPad from Government: How to Apply?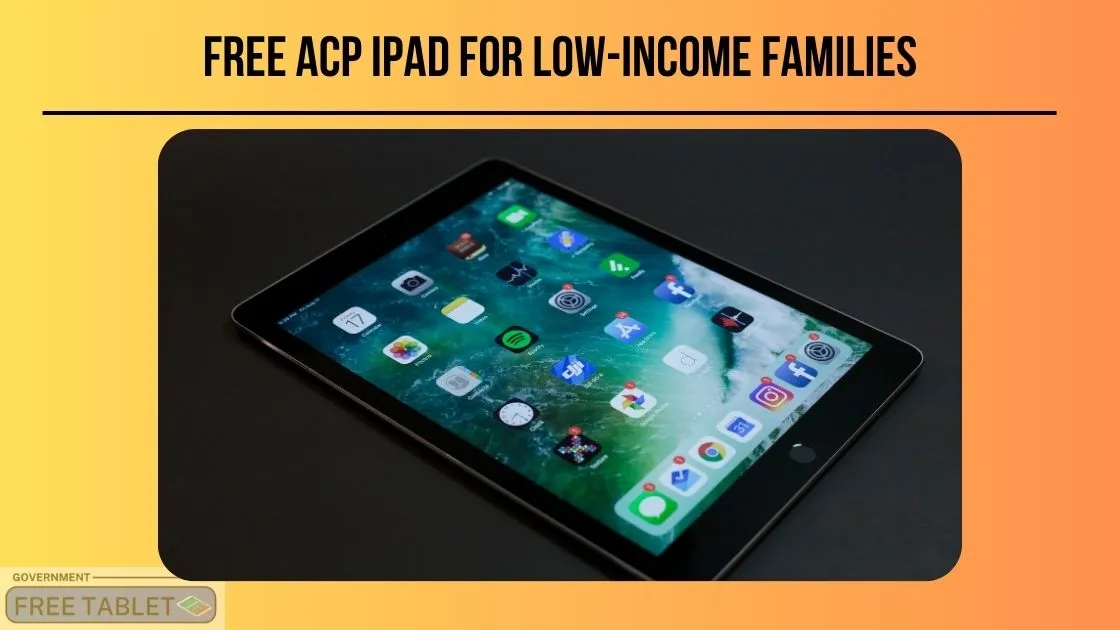 Hey! Are you looking for Free iPad?
Are you Low-Income Families? If yes, Welcome here, We provide Step-by-step information about Getting a free ACP iPad for Low-income Families and Students.
So, Don't West Time, Let's Get Started.
First, you need to know What is ACP and How's this program works in the USA.
What is ACP?
The Federal Communications Commission (FCC) does have a program called the Affordable Connectivity Program, which provides discounts on the monthly phone or internet service, and in some cases, a free iPad with phone to eligible low-income households.
Participating wireless service providers are an important part of the ACP, as they work in partnership with the FCC to provide eligible participants with discounted or free Tablet Offers or internet services. Some of the participating wireless service providers include Assurance Wireless, Easy Wireless, StandUp Wireless, Cintex Wireless, and others. These service providers help to implement the program and make it easier for eligible households to access the benefits.
You can apply for this program through the official website https://www.fcc.gov/acp.
How to Get Free ACP iPad
To receive a complimentary ACP iPad, you can apply for the Affordable Connectivity Program (ACP).
If eligible, households can also avail of a one-time discount of up to $100 when purchasing a laptop, desktop, or tablet from participating ACP service providers.
To qualify for the discount, you need to contribute a minimum of $10 and a maximum of $50 toward the purchase price of the device.
It is possible to find an ACP service provider who offers iPads as part of the ACP. The ACP managing agency allows only one discount per household. Moreover, the amount you contribute towards the iPad's purchase price is minimal, essentially making the device free of cost.
Qualify Criteria for ACP Program
To be eligible for the Affordable Connectivity Program (ACP), your income must be equal to or less than 200% of the Federal Poverty Guidelines. The table provided below illustrates the income limits based on household size and state. These limits are set at 200% of the 2023 Federal Poverty Guidelines.
Please refer to the table for the income limits corresponding to your household size and state.
| Household Size | 48 Contiguous States, D.C., and Territories | Alaska | Hawaii |
| --- | --- | --- | --- |
| 1 | $29,160 | $36,420 | $33,540 |
| 2 | $39,440 | $49,280 | $45,360 |
| 3 | $49,720 | $62,140 | $57,180 |
| 4 | $60,000 | $75,000 | $69,000 |
| 5 | $70,280 | $87,860 | $80,820 |
| 6 | $80,560 | $100,720 | $92,640 |
| 7 | $90,840 | $113,580 | $104,460 |
| 8 | $101,120 | $126,440 | $116,280 |
| For each additional person, add: | $10,280 | $12,860 | $11,820 |
Source: affordableconnectivity.gov
How to Apply for Free iPad ACP Program?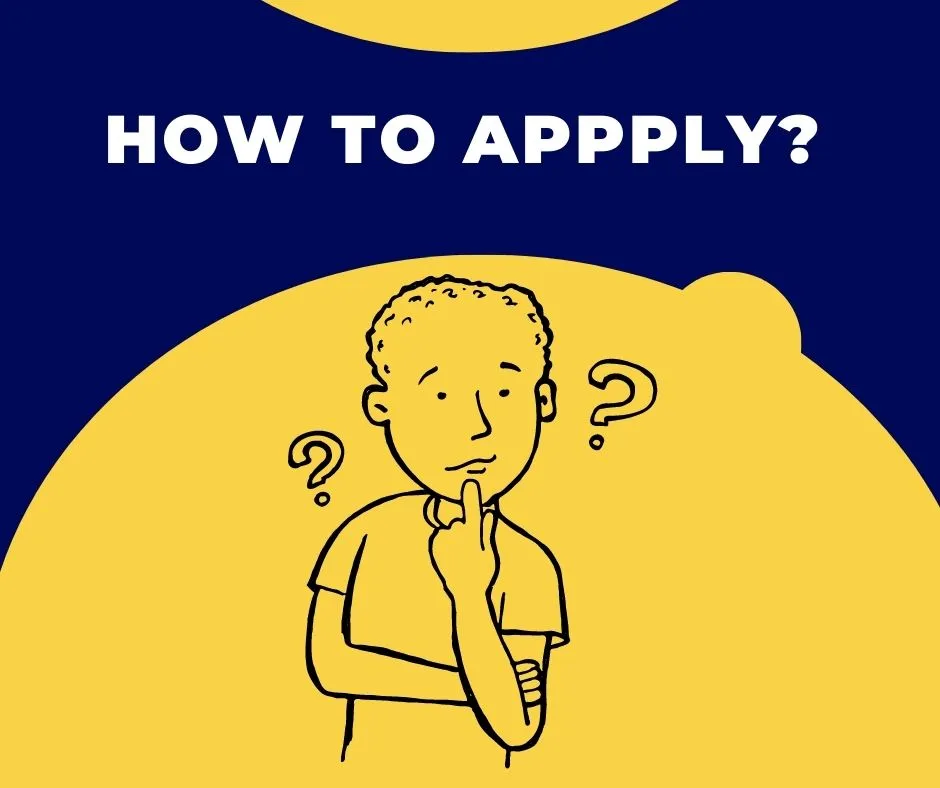 Sure, I can help you with that. Here are the steps on how to apply for the ACP Program to get a free iPad:
Go to the ACP Program website: https://www.fcc.gov/acp.
Click on the "Apply Now" button.
Create an account or log in to your existing account.
Enter your contact information and household information.
Select the "Lifeline & Affordable Connectivity Program" option.
Select the "Eligible Device" option.
Select the "Apple iPad" option.
Submit your application.
Once your application is processed, you will be notified if you are eligible for the ACP Program. If you are eligible, you will receive a free iPad and a monthly discount on your internet service.
Hope you this article was helpful, Share it with your friends and families.