Whoop Connect Free Tablet Through ACP [No Contracts] 2023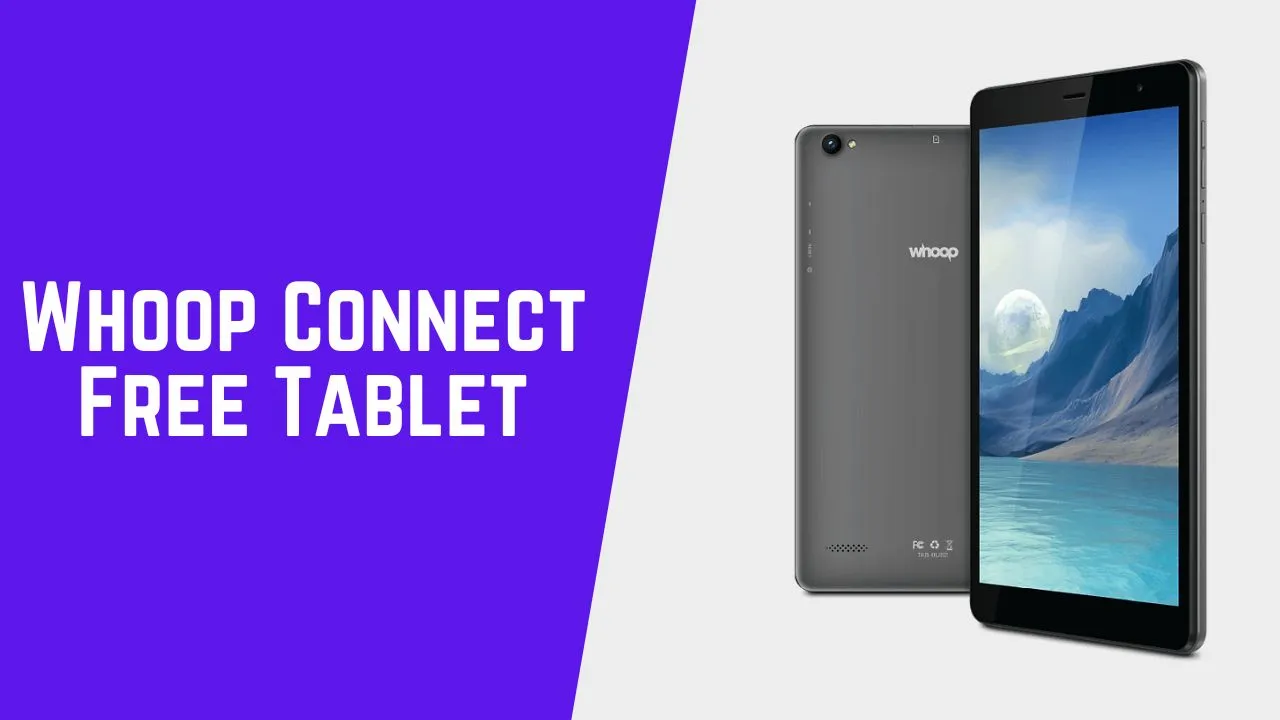 Whoop Connect offers a free Tablet through the Affordable Connectivity Program for a One-Time, $11.00 Co-Pay!
In this article, we talk about how to get and apply for Whoop Connect Android Free Tabet.
What is Whoop Connect?
Whoop Connect is a company that offers government-subsidized internet connections and devices through the Affordable Connectivity Program (ACP). The ACP is a Federal Communications Commission (FCC) program that helps low-income households pay for internet service and connected devices.
How to Qualify and Apply?
Read the below steps to apply online application for the Affordable Connectivity Program. You will receive a confidential email regarding your approval status within 1-3 days.
Step 1: First, go to the official website of Whoop Connect. Click here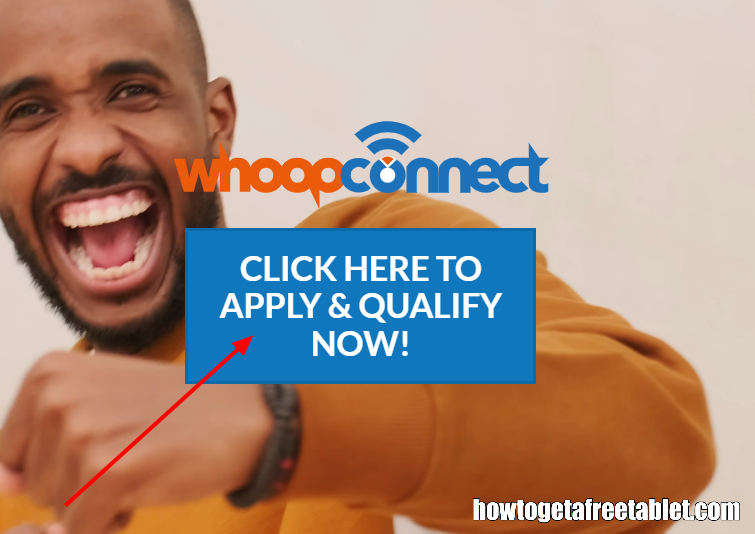 Step 2: Enter the Zip code and Email address and Click on Apply Now button.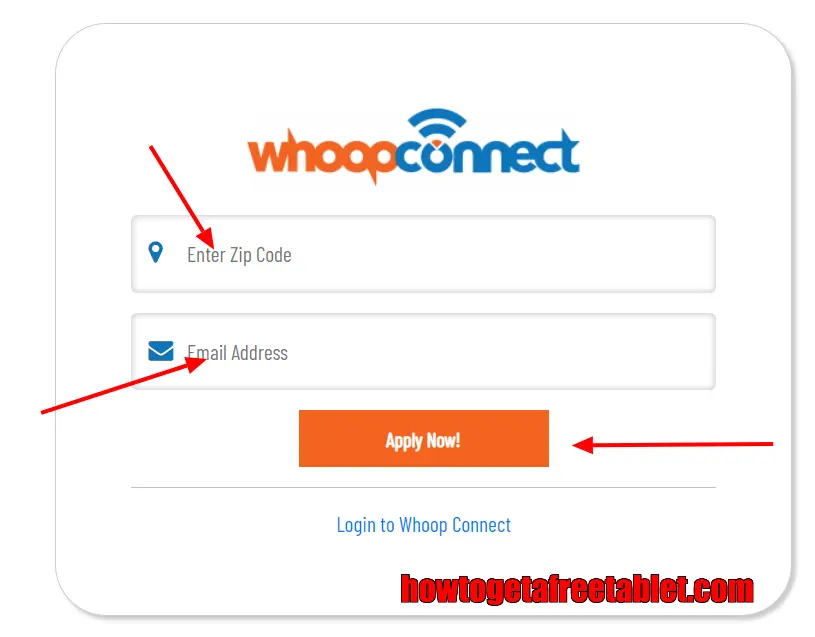 Step 3: Enter your Personal details and click the continue button.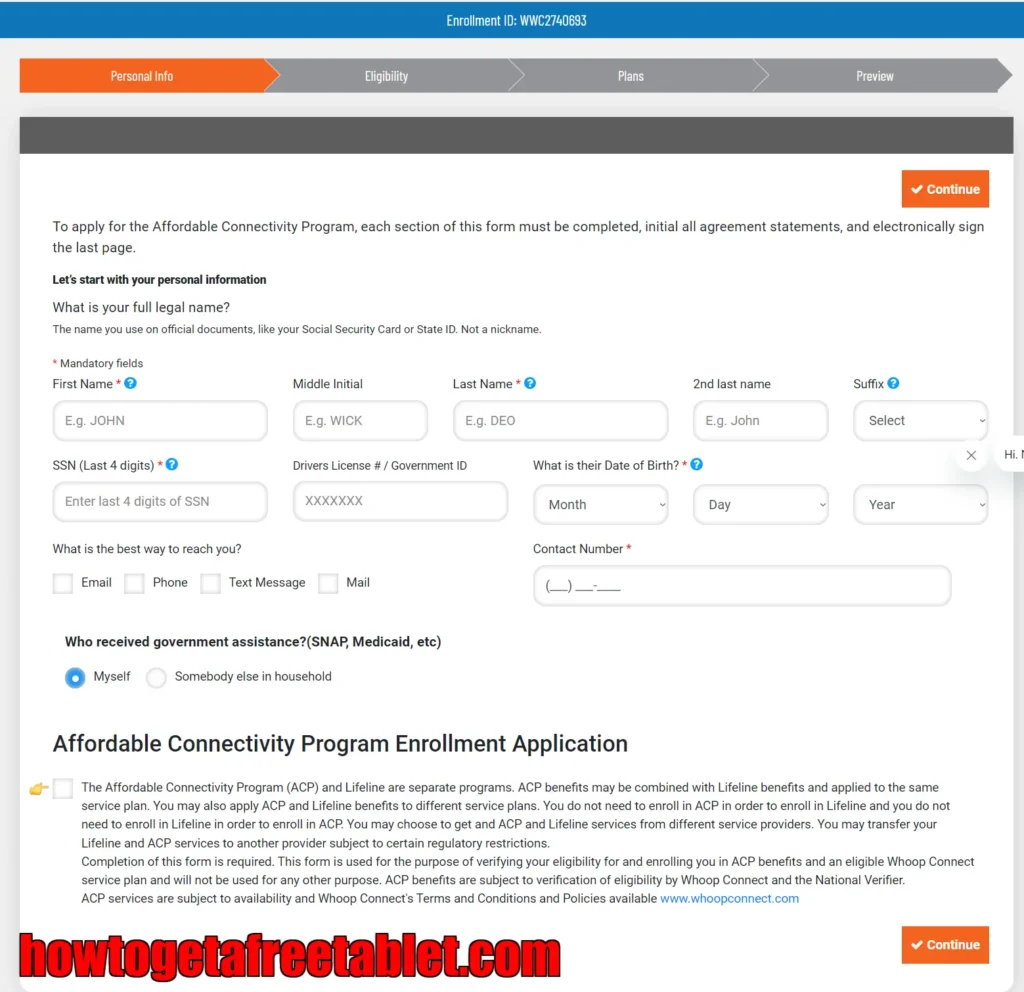 Step 4: Enter Home address and click continue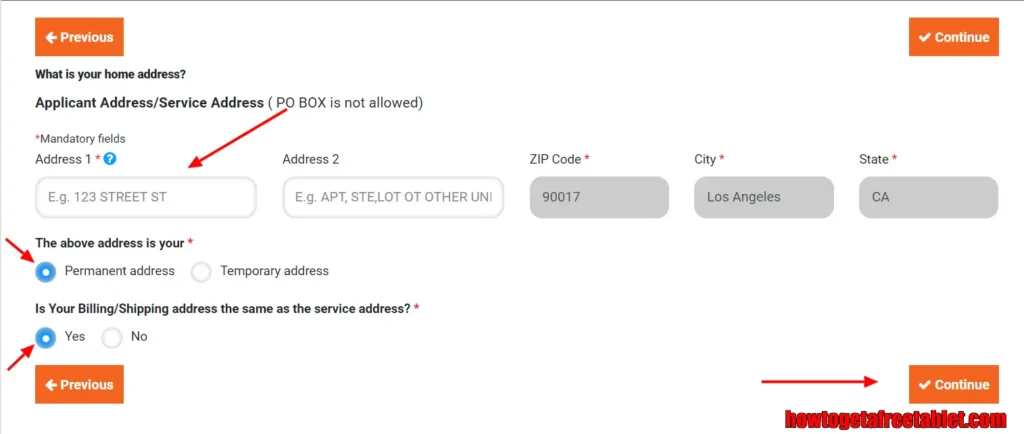 Step 5: Please select the government assistance program below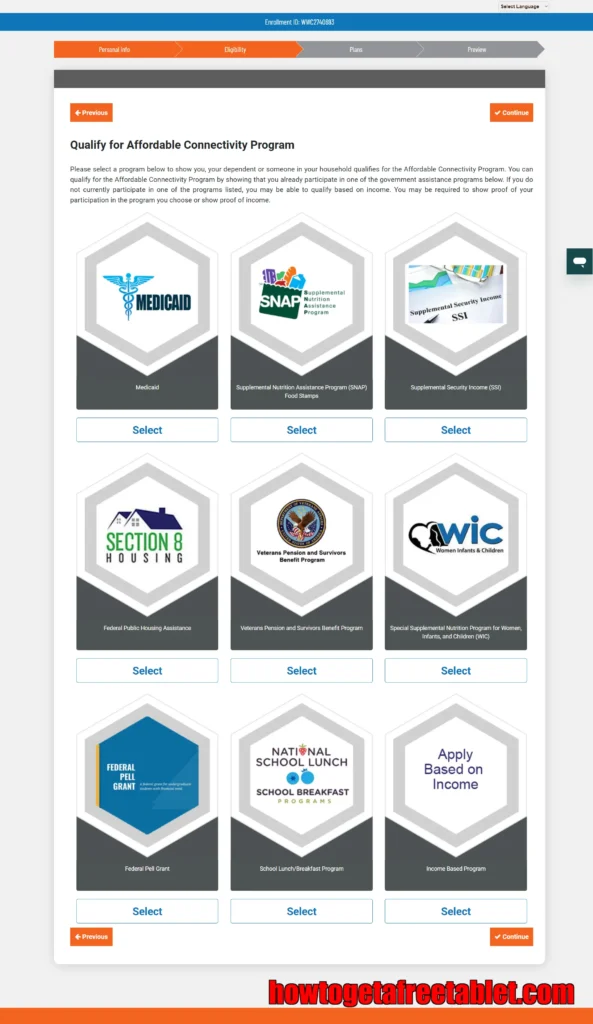 Step 6: I select, Medicaid and click on Complete National Verifier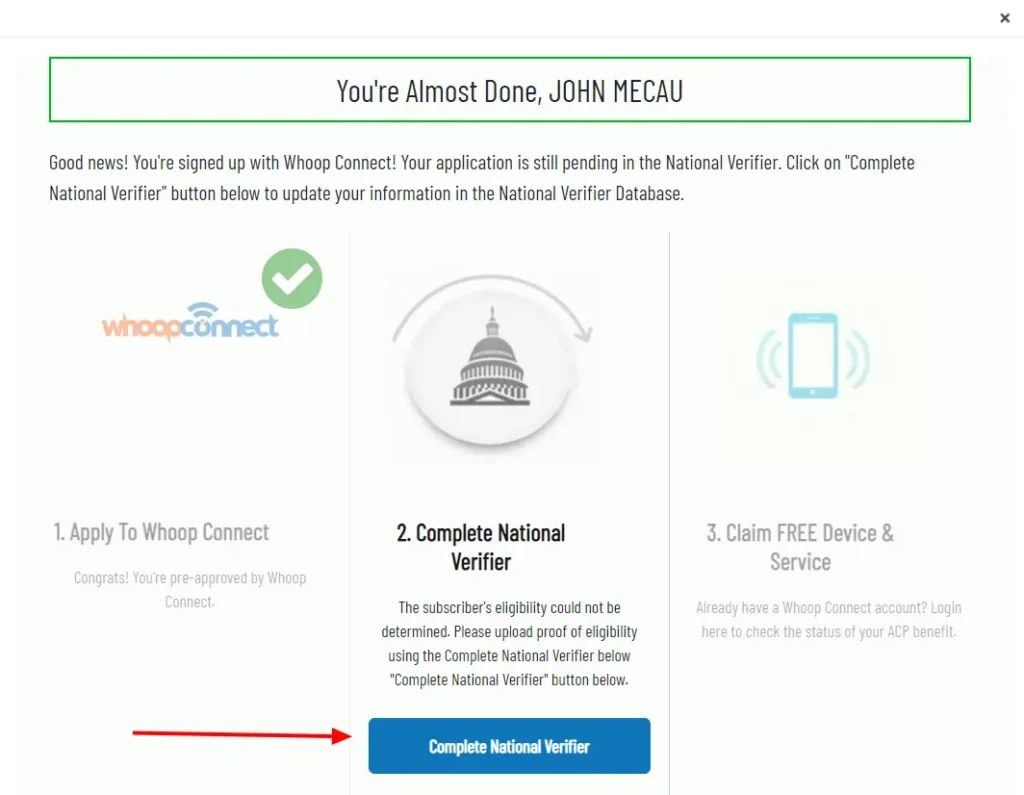 Step 7: After the complete verification process and Submit the Application.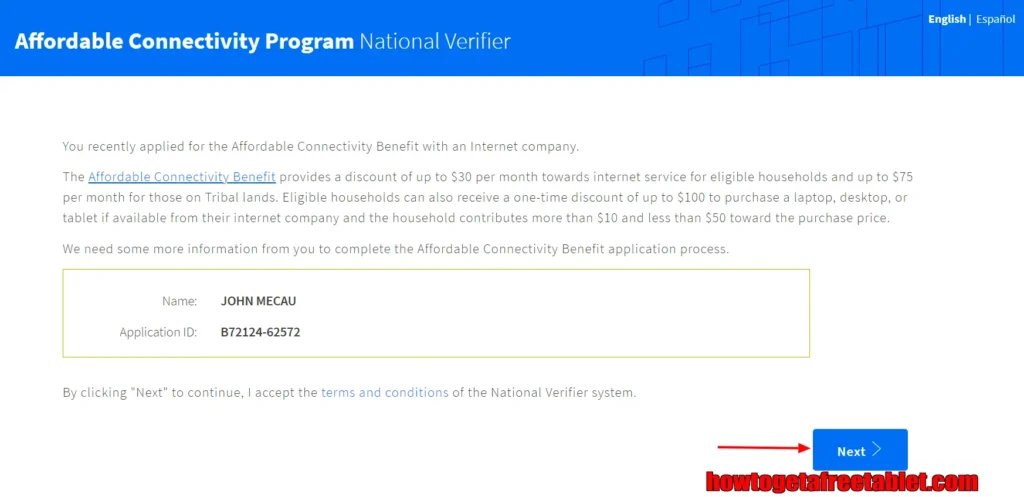 Once your application is approved, you will receive a free tablet with a data plan.
Specifications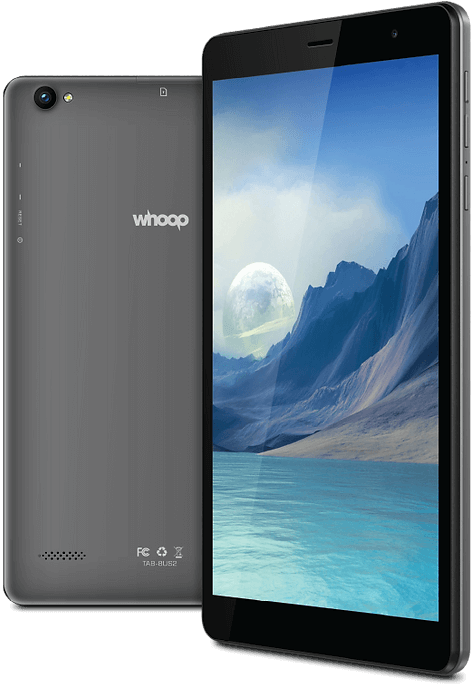 Display: 8-inch HD OGS (1280 x 800) IPS
Processor: 2.0 GHz Quad-Core
Memory: 3 GB RAM
Storage: 32GB / Micro-SD slot (up to 128 GB)
Cameras: 2 MP Auto Focus / 5 MP (front)
Operating system: Android 11
Connectivity: 4G-LTE / Multi Operator LTE bands, Bluetooth 5.0 / Wi-Fi 802.11 a/b/g/n/ac, GPS / USB-C / speaker / headphone jack
Contact Support
You can contact Whoop Connect customer support by visiting their website or calling them at 888-200-1076.
Here is the link to their website: https://www.whoopconnect.com/contact/
Overall, the Whoop Tablet is a good option for people who are looking for an affordable tablet with basic features. It is not the most powerful tablet on the market, but it is a good value for the price.
Additional Resources:
If you're interested in government-provided tablets, you may also want to explore these articles: