Q Link Wireless Free Tablet and Phone 2023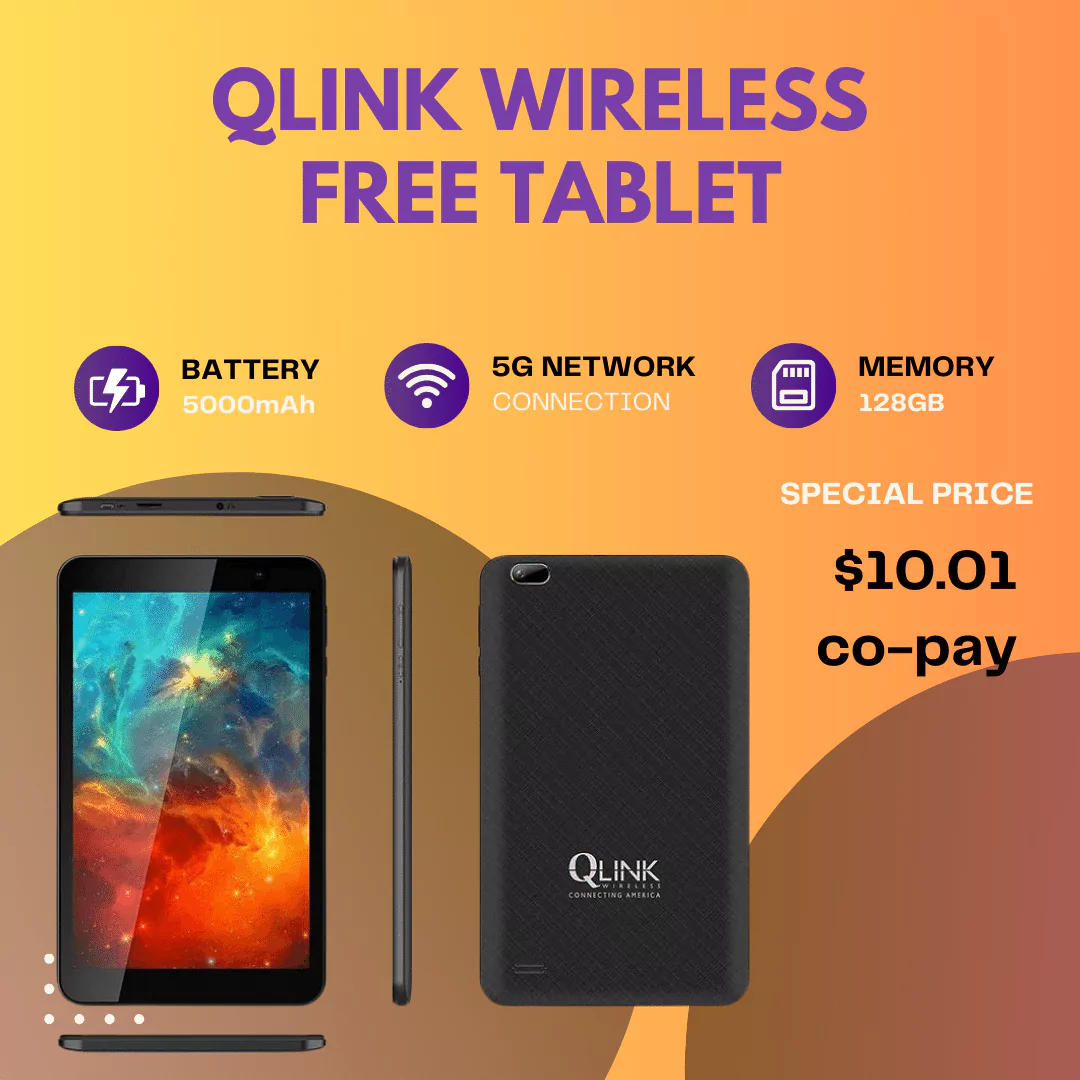 Q Link Wireless offers a free tablet to eligible customers through the Affordable Connectivity Program (ACP).
The ACP is a government program that provides a monthly subsidy of up to $30 for eligible households to help them afford broadband internet service.
Q Link Wireless combines the ACP subsidy with a $100 discount on a tablet, allowing eligible customers to get a free tablet with their ACP service.
In this article, I will introduce you to Q Link Wireless Free Tablet, its features and benefits, eligibility requirements, and how to apply. Here you can apply for a free government tablet from Assurance Wireless.
Eligibility for QLink Wireless Free Tablet and Phone Under ACP & Lifeline
Government Benefit Programs that Qualify You for the ACP:
Medicaid
Federal Housing Assistance (FHPA)/Section 8
Supplemental Security Income (SSI)
Veteran's Pension and Survivors Pension Program
Lifeline Program
Supplemental Nutrition Assistance Program (SNAP), formerly known as Food Stamps
Tribal-specific programs and you live on Tribal Lands recognized by the federal government
Pell Grant (Student Aid)
Qlink Free Tablet Application Online Process With Screenshot
Discover the exclusive offer of a free tablet from Q Link Wireless! Qualified low-income clients can now apply and receive a tablet through their ACP and Lifeline programs, unlocking benefits in tablet and mobile services, and Internet broadband savings.
Pay the one-time $10.01 co-pay for the tablet.
To fill out the Q Link Wireless free tablet application online, you will need to follow these steps:
Step 1: Go to the Qlink Wireless official website. click here to open the site.
Step 2: Enter Your Active Email ID and ZIP code.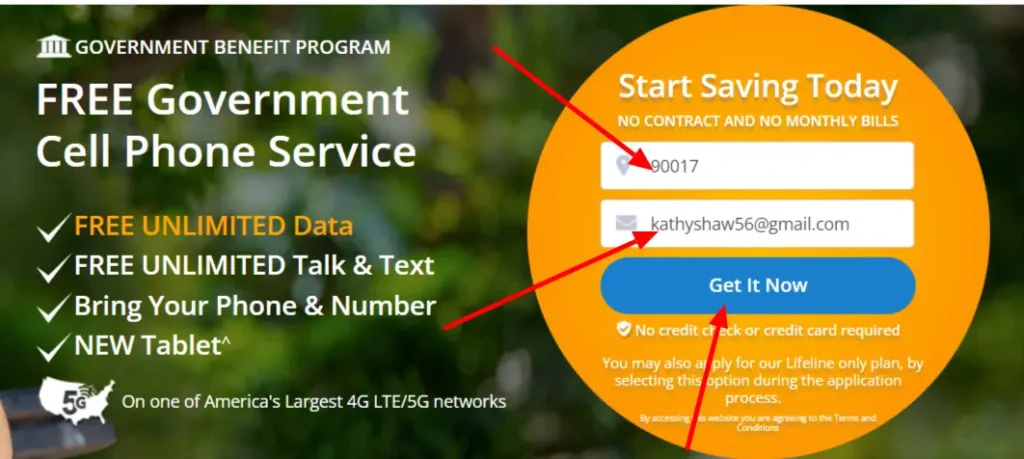 Step 3: Now, You can Enter your First Name and Last Name, then click on the Continue button.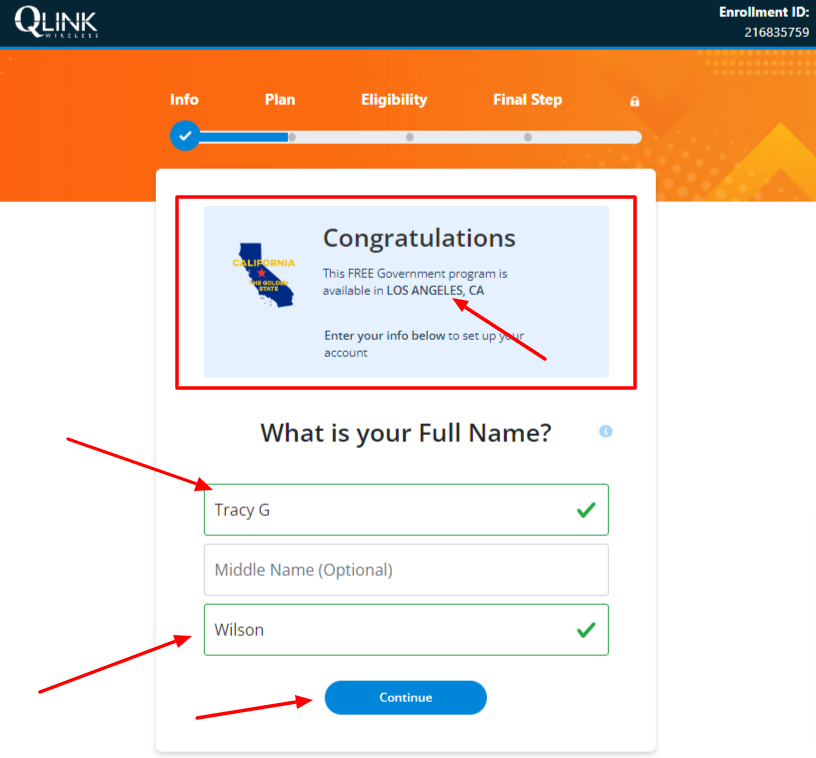 Step 3: Enter your Home Address details and click on the Continue button.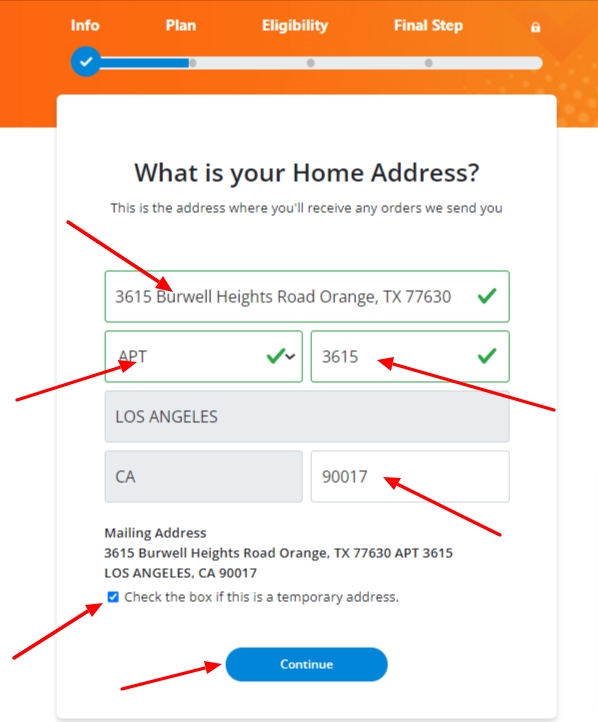 Step 4: Enter your contact information and click on continue button.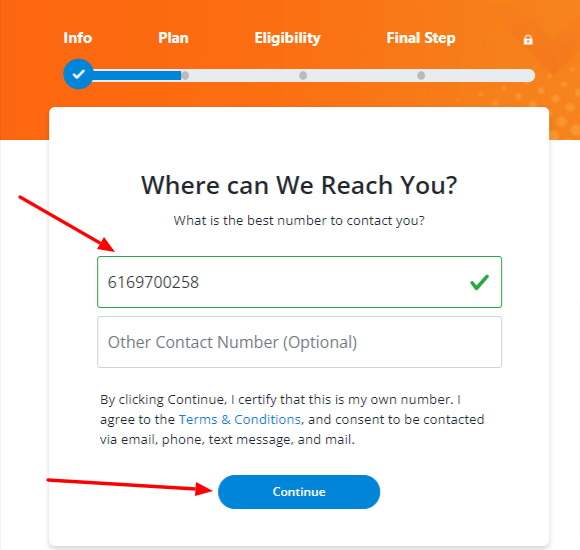 Step 5: Enter your Birthdate & SSN number then click on continue.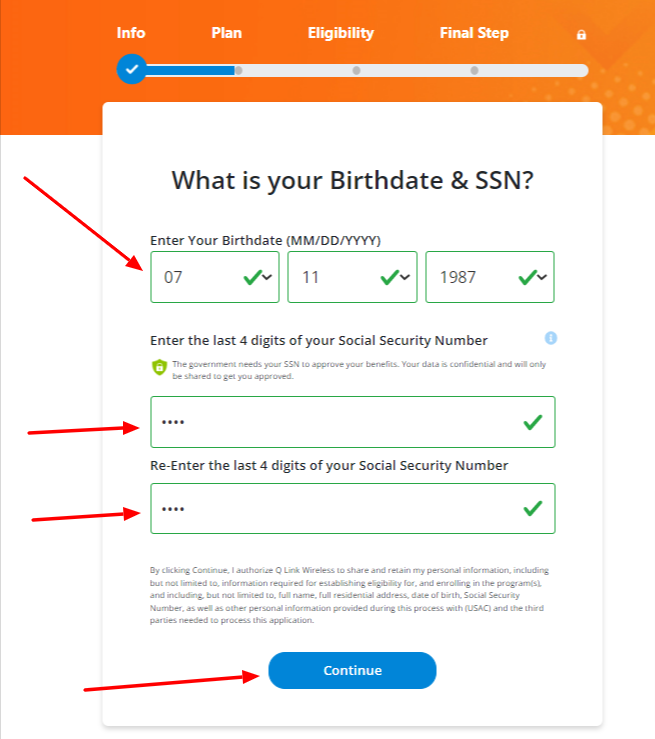 Step 6: Choose, Yes or No, then click on the Continue button.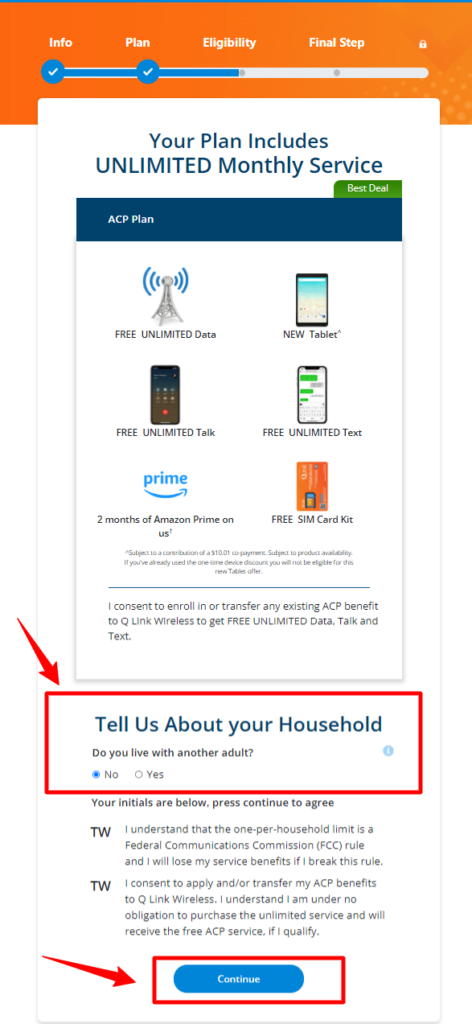 Step 7: now you can select the Government Programs you Participate in, then click on continue.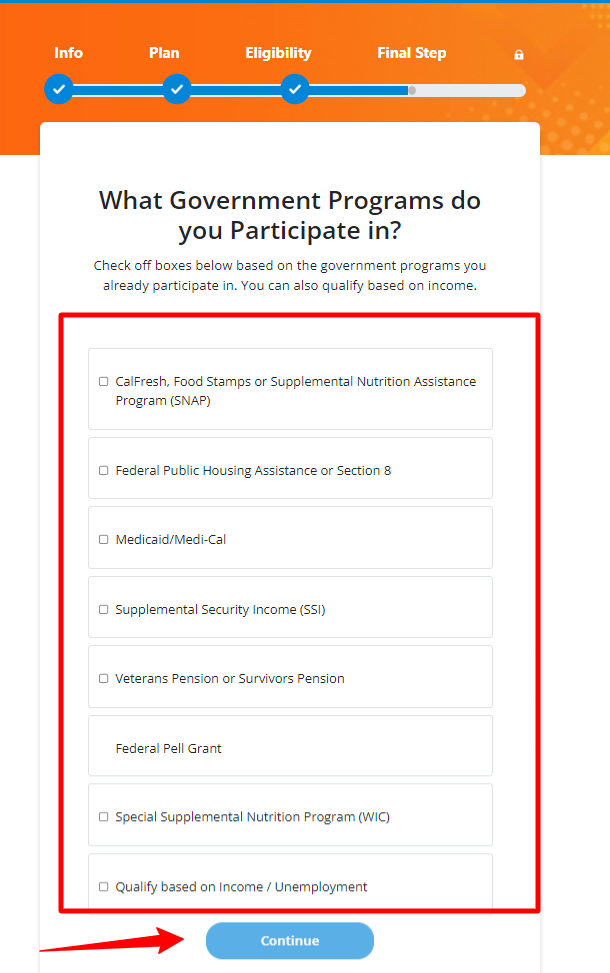 The final step is you tick mark 8 Confirm box and your Application Submitted Successful.
Notes: Please note that the application process may vary based on your state, and additional documentation may be required. You can contact Q Link Wireless customer service for more information or assistance with the application process.
QLink Wireless Free Tablet Offer Through Different Government Programmes
There are different requirements for Qlink wireless in other states. People in employment or unemployment are given priority.
If you have a job, your gross family income must not exceed 135% of the Federal Poverty Guidelines.
If you qualify for the following government sponsorships, you may also be eligible for Qlink Wireless free tablet programs.
Food Stamps
National School Lunch (free program only)
Low Income Home Energy Assistance Program (LIHEAP)
Temporary Assistance for Needy Families (TANF)
Supplemental Security Income (SSI)
Federal Public Housing Assistance / Section 8
Can I Get a Free Tablet Offer From Qlink?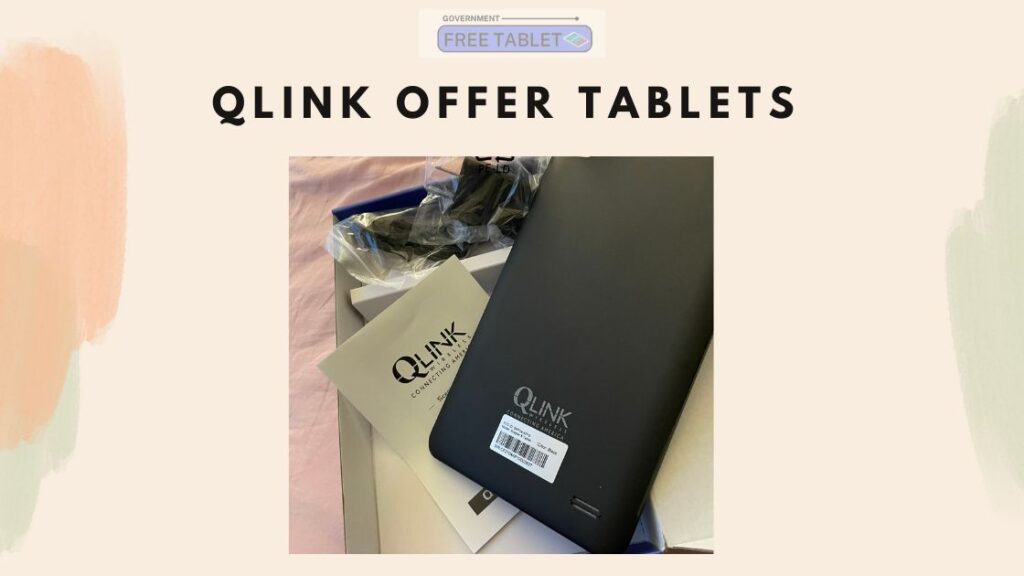 Yes, of course For existing customers of Qlink Wireless and new customers of the company, free government tablets can be obtained by visiting the company's website or contacting the Customer service department.
The Emergency Broadband Benefit discount is also available for this incredible free tablet offered by Qlink. To get the new tablet, customers will have to pay a co-pay of $10.01 according to Qlink's official website.
Conclusion:
 I hope you understand the above article and how to get a Qlink tablet offer. We are here to answer any questions you might have in the comment section below. Please get in touch with us if you have any questions.