Public Wireless Free Tablet Through ACP Program: Apply Today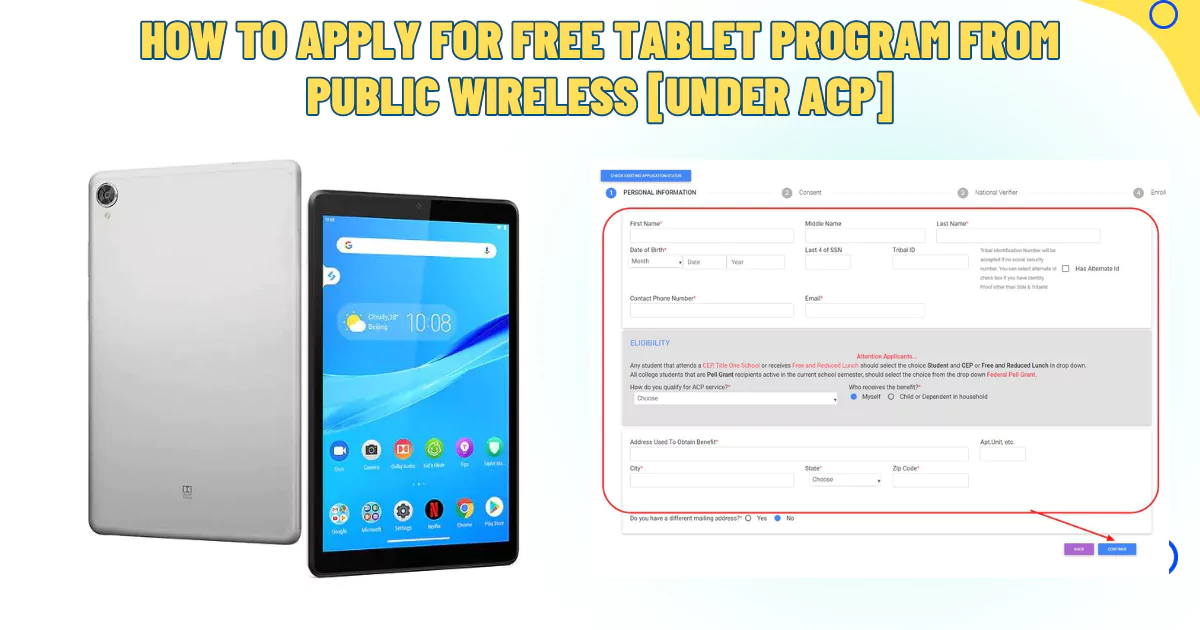 Public Wireless is the number one ACP Distributor of Free Tablets in the United States.
Today, In this article we share how to participate in a Public Wireless free tablet program through ACP.
What is Public Wireless?
Public Wireless is a leading broadband and technology company that offers government-subsidized device and internet connections through the Affordable Connectivity Program (ACP).
The ACP is a federal program that provides discounts on broadband internet service for eligible households.
Public Wireless provides products and services to a wide range of customers, including individuals and families, K-12 schools, colleges and universities, senior living facilities, businesses, corporations, and non-profits.
What is the Affordable Connectivity Program?
The Affordable Connectivity Program is an FCC benefit program that helps ensure that households can afford the broadband they need for work, school, healthcare, and more.
The benefit provides a discount of up to $30 per month toward internet service for eligible households and up to $75 per month for households on qualifying Tribal lands.
Eligible households can also receive a one-time discount of up to $100 to purchase a laptop, desktop computer, or tablet from participating providers if they contribute more than $10 and less than $50 toward the purchase price.
The Affordable Connectivity Program is limited to one monthly service discount and one device discount per household. for more information visit the official website of ACP.
Who Is Eligible for the Affordable Connectivity Program?
To be eligible for the ACP, your household income must be at or below 200% of the Federal Poverty Guidelines, or a member of your household must participate in certain government assistance programs, such as SNAP, Medicaid, or the Lifeline program.
Received a Federal Pell Grant during the current award year
Participate in one of these assistance programs:

SNAP (Supplemental Nutrition Assistance Program)
Medicaid
Federal Public Housing Assistance
Supplemental Security Income (SSI)
WIC (Special Supplemental Nutrition Program for Women, Infants, and Children)
Free and Reduced-Price School Lunch Program or School Breakfast Program
Veterans Pension or Survivor Benefits
Participates in one of these assistance programs and lives on qualifying Tribal lands:

Bureau of Indian Affairs General Assistance
Tribal TANF
Food Distribution Program on Indian Reservations
Tribal Head Start (income-based)
How to Apply for Free Tablet Program From Public Wireless [Under ACP]
Here is a step-by-step guide on how to apply for the Public Wireless tablet program:
Step 1: Visit the Public Wireless website at https://getpublicwireless.com/
Step 2: Click on the "Get Started Now" button.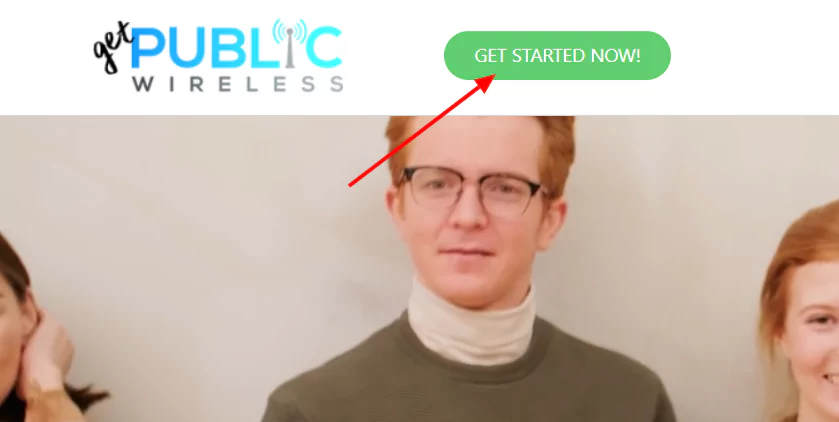 Step 3: Enter your Personal information and click Continue.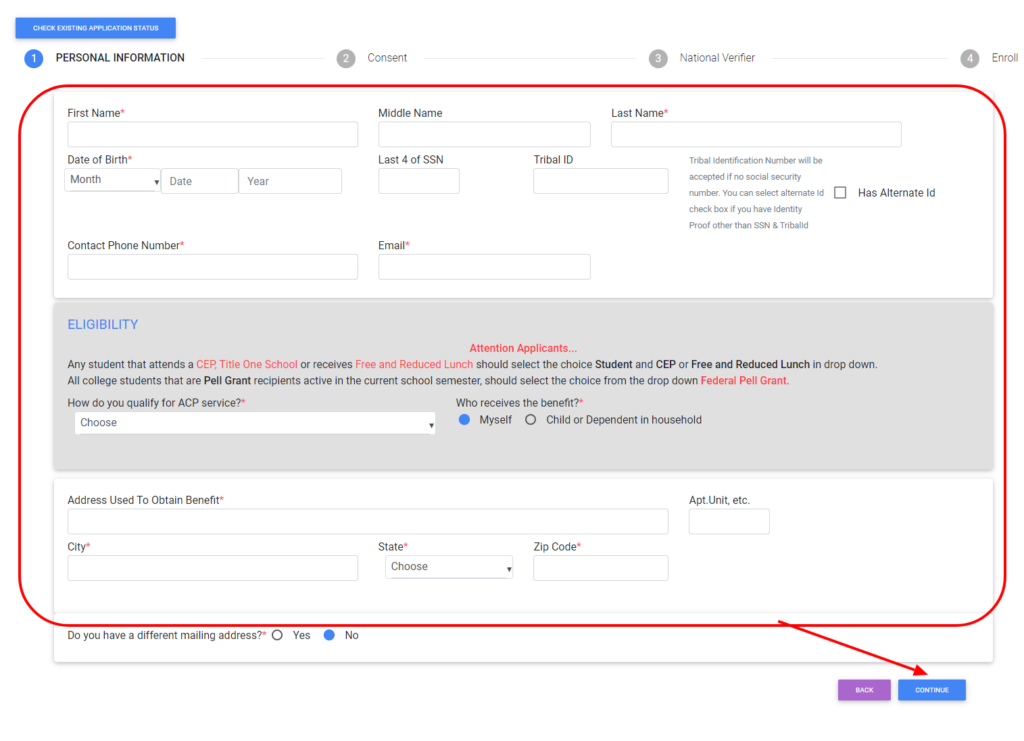 Step 4: On the screen showing the importance message read carefully and click continue.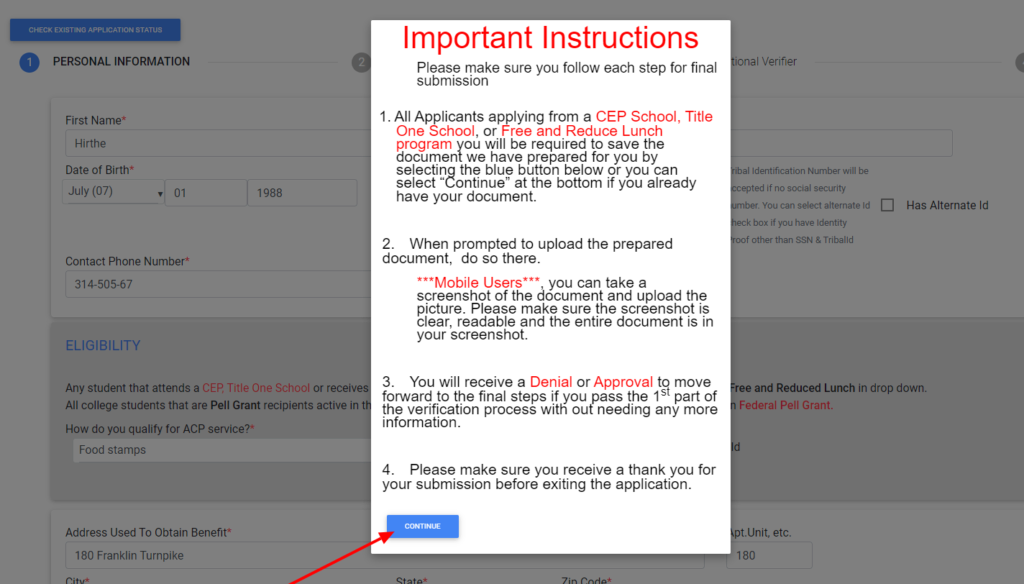 Step 5: Next, you can Sign in the Signature box and click the Continue button.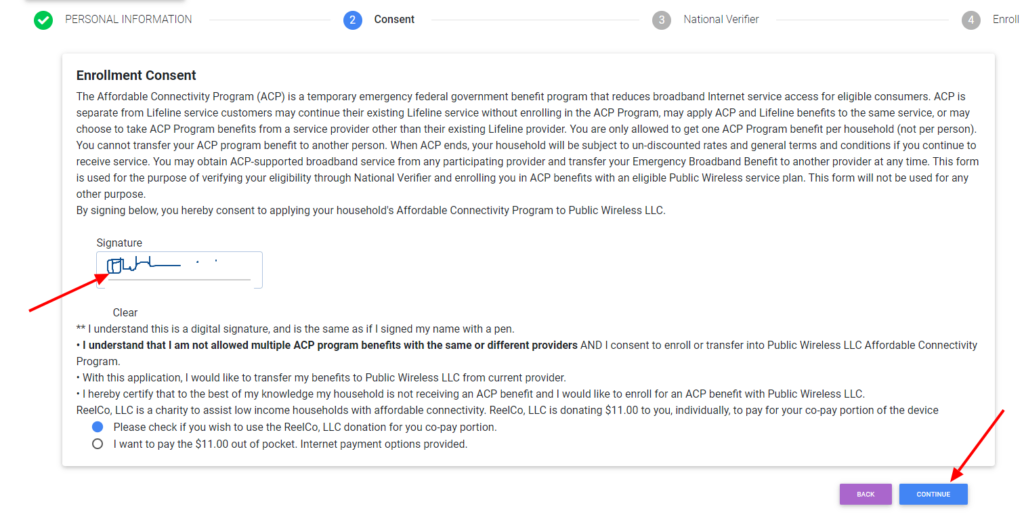 Step 6: Confirm your Identity on the National Verifier.
Step 7: Next, Enroll your application and submit it.
Once your application has been submitted, you will receive a confirmation email. You will be contacted by Public Wireless within 3-5 business days to let you know if you have been approved for the program.
If you are approved, you will receive a free tablet and 4G LTE internet service for one year.
How to check Public Wireless Free Tablet Application Status?
Here are easy ways to check the status of your application:
Step 1: First, Click here to this link – check application status

Step 2: Enter your information and click on Check Status.
Also, check your mail regularly: You will receive a letter in the mail if your application is approved or denied.
Tablet Specification: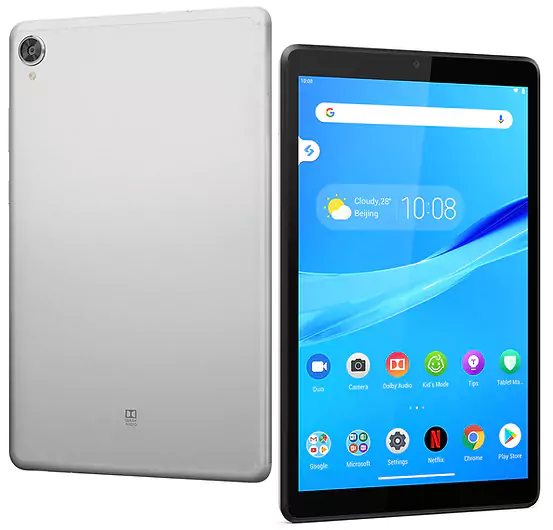 | Specification | Value |
| --- | --- |
| Brand | White Label |
| Generation | 2nd Generation |
| Screen Size(s) | Size: 10.1 Inch (students) 8.0 inch (all others) |
| CPU | SC T310 Quad Core 2.0GHz |
| MEMORY | 3GB + 32GB /ROM 3G |
| Network Band | WCDMA:850/1900/2100 4G |
| Network Band | LTE:B2/4/5/12/17/66 |
| TYPE | P+G |
| SIZE | 10.1 Inch 8.0 Inch |
| RESOLUTION | 800*1280 HD |
| Operating System | Android |
Public Wireless Customer Service Support:
You can call 1-800-286-5380 number to apply for the program or to get more information.
Conclusion:
I hope this article helps you to get all the information about receiving a free tablet from Public Wireless through the Affordable Connectivity Program (ACP). for more free tablet from government-related posts check out our page.