How to Get Excess Telecom Free Tablet Offer Through ACP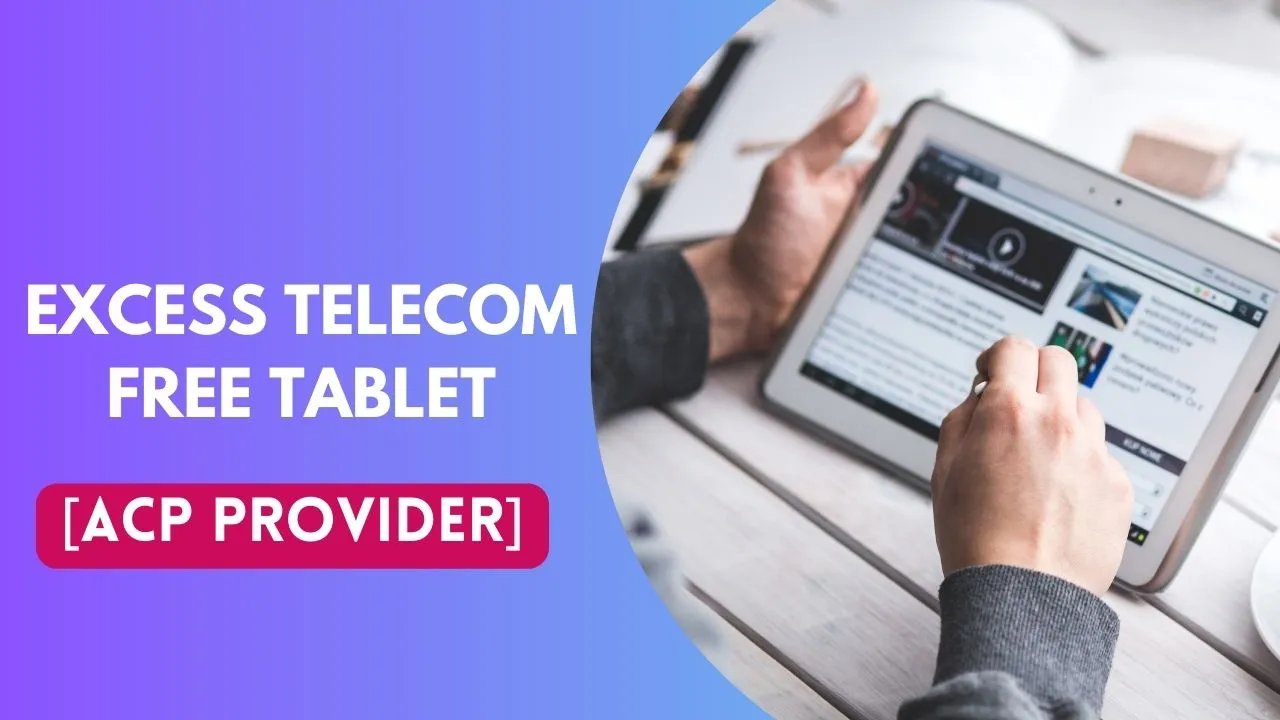 Excess Telecom is a wireless service provider that offers a free tablet to eligible customers through the Affordable Connectivity Program (ACP).
Qualified and enrolled customers receive an Excess Free Tablet with internet and an affordable device.
What is ACP?
The Affordable Connectivity Program (ACP) is a government benefit program that provides discounts on monthly broadband Internet access service and certain connected devices to low-income households.
The ACP was created by the Infrastructure Investment and Jobs Act, which was signed into law in November 2021.
To be eligible for the ACP, you must meet the following requirements:
Your household income must be at or below 200% of the federal poverty level.
You or someone in your household must participate in certain government assistance programs, such as SNAP, Medicaid, WIC, or Lifeline.
If you are eligible for the ACP, you can receive a discount of up to $30 per month on your broadband Internet access service.
You can also receive a one-time discount of up to $100 on the purchase of a laptop, desktop computer, or tablet from participating providers.
How do I Qualify?
If anyone in your household is currently enrolled in one of the government assistance programs listed below, then you are eligible for ACP service and a discounted device from Excess Telecom.
Federal Public Housing Assistance or Section 8
CalFresh, Food Stamps, or Supplemental Nutrition Assistance Program (SNAP)
Medicaid/Medi-Cal
Healthy Families Category A
Low Income Home Energy Assistance Program (LIHEAP)
Supplemental Security Income (SSI)
Women, Infants, and Children Program (WIC)
Veterans & Survivor Benefits
Greater Avenues for Independence (GAIN)
Temporary Assistance for Needy Families (TANF) also called: (CalWORKS, StanWORKS, WTW, and GAIN)
California Work Opportunity and Responsibility to Kids (CalWORKs)
Stanislaus County Work Opportunity and Responsibility to Kids (StanWORKs)
Welfare-to-Work (WTW)
Federal Pell Grant Recipient in a current award year
Tribal TANF
Bureau of Indian Affairs General Assistance
Head Start Income Eligible (Tribal Only)
Food Distribution Program on Indian Reservations
How to Apply for Excess Telecom Free Government Tablet
To apply for the Excess tablet, you must first be eligible for the Affordable Connectivity Program (ACP).
You can check your eligibility on the ACP website. Once you have confirmed your eligibility, you can apply for the visiting their website or calling their customer service number +1(800-615-0898).
Here are the steps on how to apply for the Excess Telecom ACP tablet:
Step 1: Visit the Excess Telecom website. Click here
Step 2: Click on Enroll Button on Top Right Side.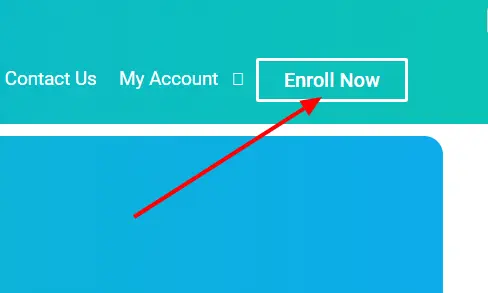 Step 3: Enter your Zip Code and Email Address.
Step 4: Enter your personal and contact information.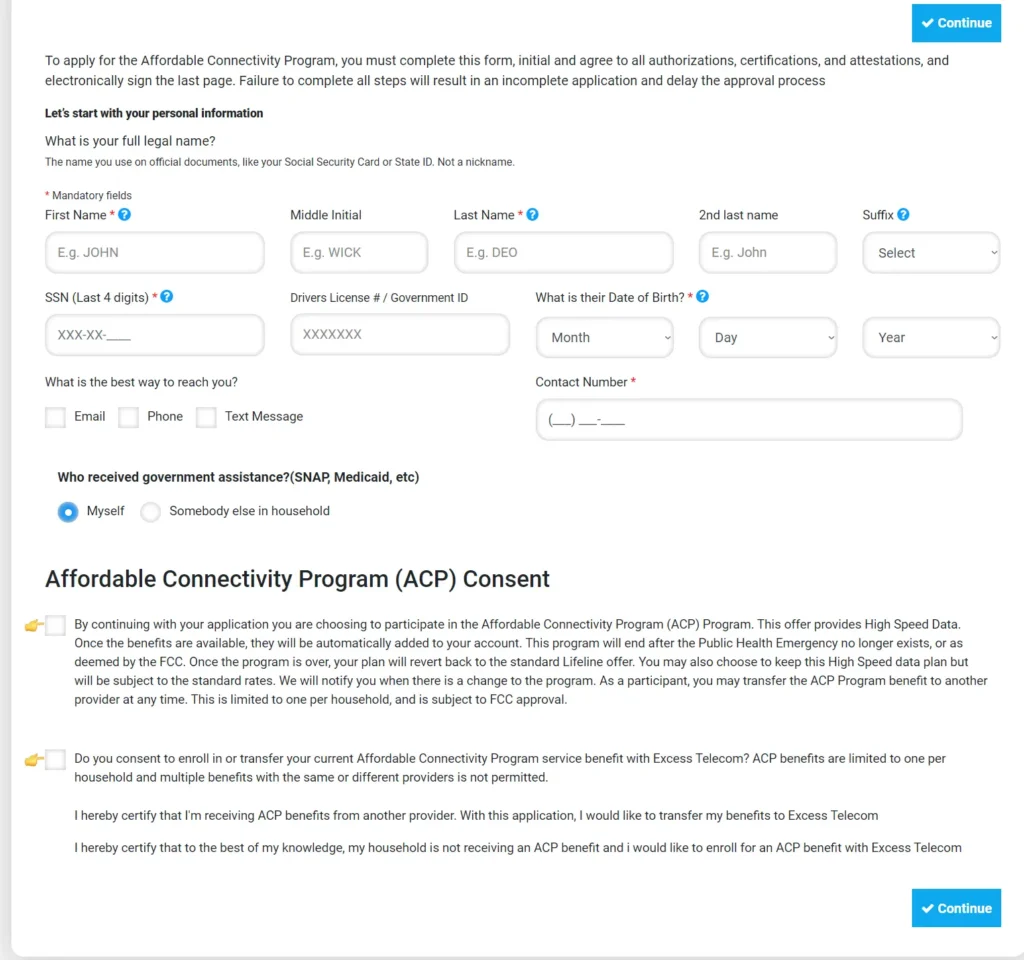 Step 5: Select Your Plan & Device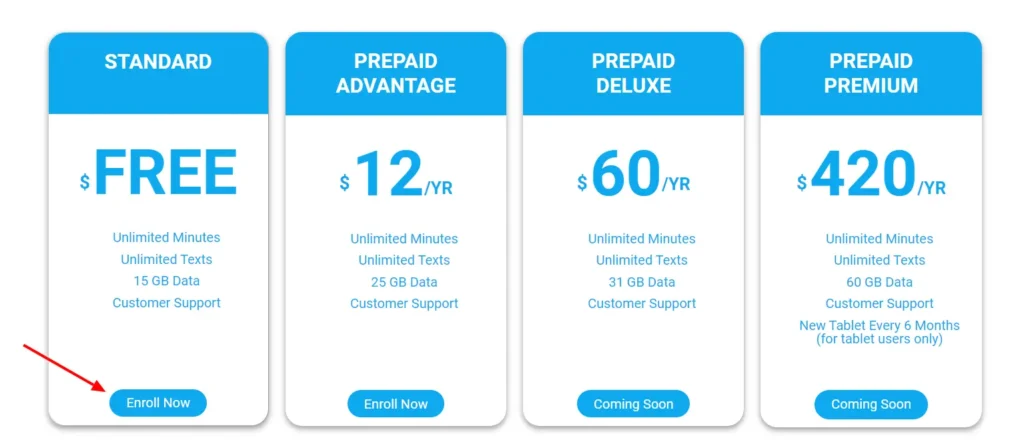 Step 6: Upload your proof of eligibility for the ACP.
Step 7: Submit your application.
Once your application is submitted, it will be reviewed by Excess Telecom.
If you are approved, they will send you a tablet and a free data plan through the ACP.
How to Activate Excess Telecom Tablet
Here are the steps on how to activate your Free Excess Telecom tablet
Make sure your tablet is turned on and has a Wi-Fi connection.
Open the Excess Telecom app.
Follow the on-screen instructions to create an account or sign in to your existing account.
Enter your ACP information, including your National Lifeline Identification Number (NLIC).
Click on the "Activate" button.
Your tablet will be activated and you will be able to start using it right away.
Conclusion:
The Excess Telecom tablet is a great option for students and low-income families looking for an affordable and reliable tablet. The tablet comes with a free data plan through the Affordable Connectivity Program (ACP), which means that you can use the tablet to access the internet for free or at a low cost.
Related Article: